Meet Gary Levesque, the director behind the new Breakbot video: Be Mine Tonight [ENG]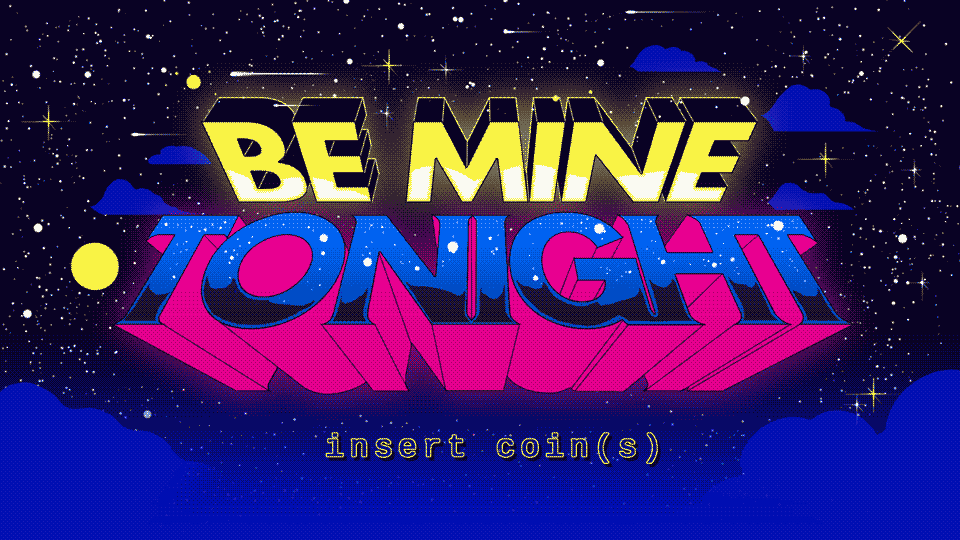 From the late 2000s to present day, "French Electro" music has largely taken inspiration from the sounds and pop culture of the '80s and '90s. This revivalist mood has been prolific in recent years, also thanks to popular TV series such as Stranger Things. These days, being a nerd is, alas, kind of a cool thing. Breakbot , a well-known French composer, uses beats that are groovy and sexy. His most recent video Be Mine Tonight is a love song to love (ça va sans dire) and arcade video games. We had a chat with Gary Levesque, the director of the animated music video, about his work, music, and, of course, video games 🙂
Video game cover art influenced me a lot, especially since i grew in the 90's and the 8bits / 16bits era when the cover was a huge deal to pick a game.

Gary Levesque
Marco M. for TCG: Hi Gary, it has been a while since we met last time, your work is getting better and better and this new collaboration is definetively a milestone. How did the idea of the arcades come through?
Gary Levesque: Breakbot came to me with the original idea of having a young boy possessed by a DDR-like arcade cabinet. I've decided to have a girl instead and to set the video in a kind of half-japanese half-western arcade.
Marco M. for TCG: How many people worked at the video? Can you explain us briefly the main "roles" involved? And which software have been used?
Gary Levesque: Ten people worked on the video on different levels: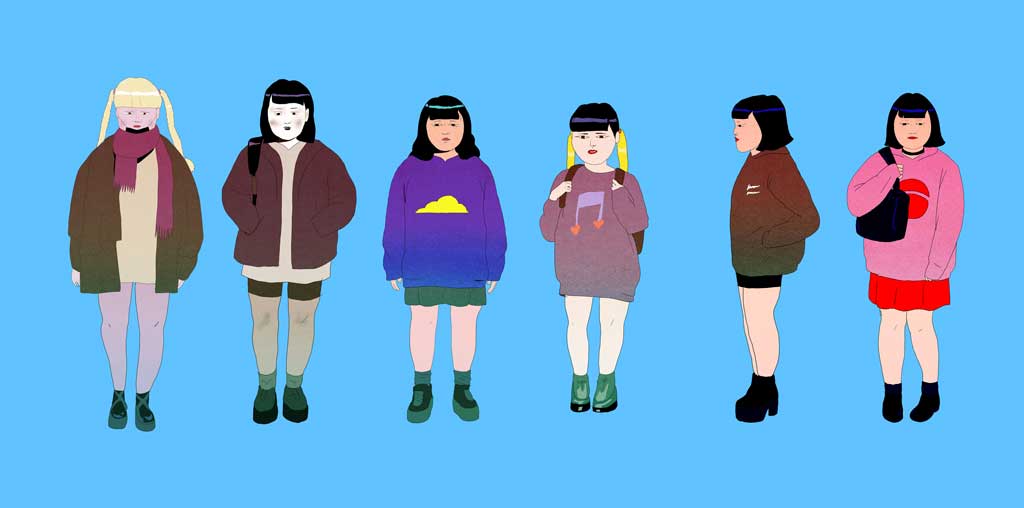 Marco M. for TCG: Can we see a step by step example of how sketches became the final result?
Gary Levesque: Have a look at this 🙂
Marco M. for TCG: Tell us your favourite games at the arcades? I don't think you were a Dance Dance Revolution kind of guy 😊
Gary Levesque: I'm definitely not a DDR player though i tried a few times especially during my trip to japan where i played a lot of Taiko No Tatsujin. I used to play a lot of rail shooter back in the day, mainly Time Crisis 2 and The House Of The Dead. I've always loved Metal Slug too because of its stunning visuals for the time but i was pretty terrible at it like most people i guess.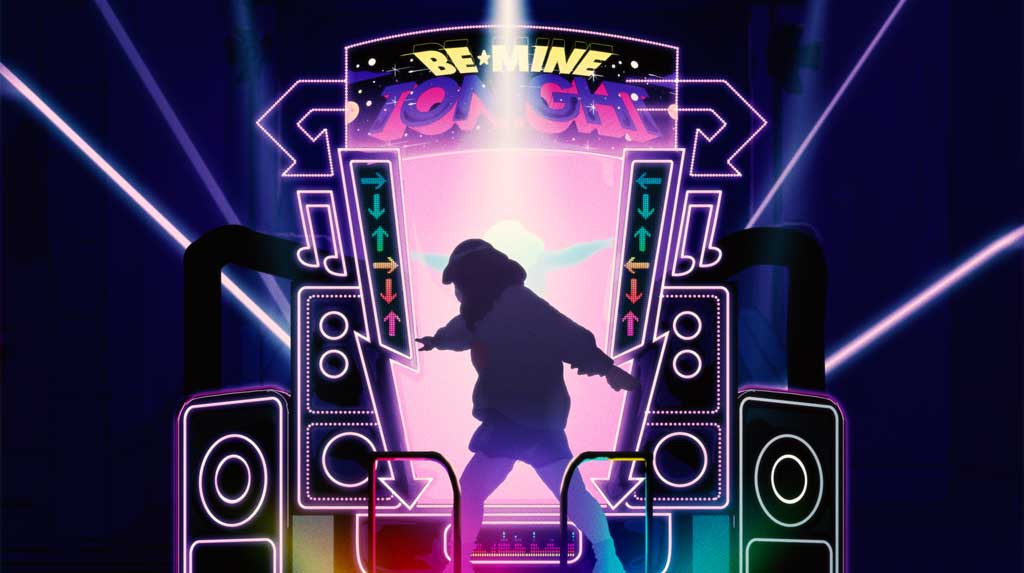 Marco M. for TCG: Arcades in the 90's were a really strange place where reality was litterally kept outside of the doors. Colored lights and high pitched sounds were everywhere, a quite disturbing place but also an intimate hideout. An entire generation used to hang out in these places to play but also meet people and, why not, fall in love… How come this kind of aesthetic is now coming back even if the experience of gaming became more connected to a private way of having fun more than a real place?
Gary Levesque: I think it has a lot to do with nostalgia for people like me who used to go to arcade at a time where having that type of quality was impossible on a home console. Nowadays arcades are struggling to stay alive in Europe because there is not much difference between gaming at home or the arcade. It's a shame. For millenials and youngsters i think it has been heavilly idealized by movies and tv shows like Stranger Things for instance. The retro gaming look is also very popular among indie video games companies, keeping that aesthetic alive and well.
Marco M. for TCG: Name three things that shaped your style and background. You can pick everything!
Gary Levesque: I think video game cover art influenced me a lot, especially since I grew in the 90's and the 8bits / 16bits era when the cover was a huge deal to pick a game. It was very deceiving sometimes haha. Some other influences come from comic books (both Japanese, European or American, can't choose really) and a lot of the skateboarding culture and aesthetic.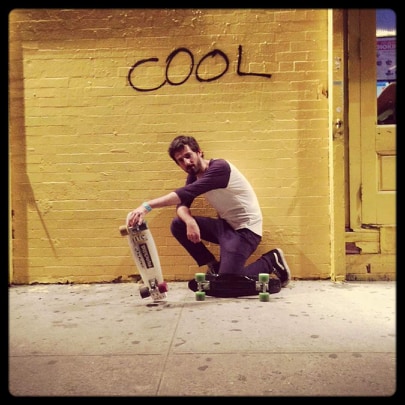 Marco M. for TCG: Which games are you playing right now? And what are you looking forward to play with?
Gary Levesque: Because of the lockdown i'm currently playing a lot of Animal Crossing New Horizon, of course… I've just got Final Fantasy 7 Remake and can't wait to start.